IB Newsletters and Book Lists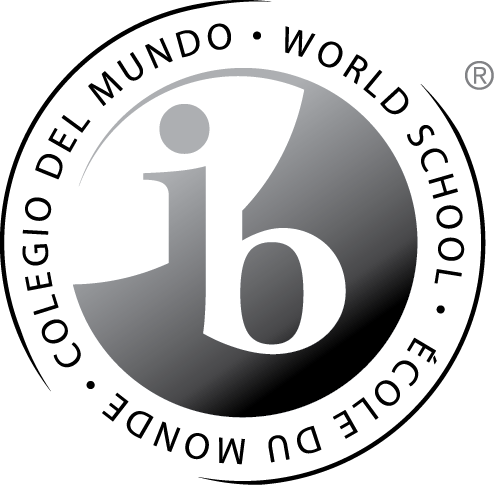 Hello Sabin families! For those unfamiliar with the IB program, it is a world-wide educational philosophy whose goal is to create global minded citizens. In IB schools, students are actively involved in their education as they inquire, find common threadsbetween subject areas, and learn about the world around them. We are one of only FIVE elementary schools in Denver Public Schools with the program. Please don't hesitate to reach out with any questions you may have!
Sincerely,
Books aligned with the Learner Profile and Six Transdisciplinary Themes. I am constantly updating this book list as new children's books are released!
Monthly Newsletters